From Design to Build,
It's a Memorable and Stress-Free Process
Home That You Can Enjoy for Life
How We Make Your Dream Home Real? It's All in Our Approach
Creating your dream home involves more than just technical knowledge. It's about translating your vision into tangible spaces that resonate with your lifestyle. Our approach is a finely tuned blend of design, functionality, and your unique preferences. We pay meticulous attention to every detail, ensuring your vision comes to life.
In essence, our approach transforms fine architectural components into a personalized haven with flawless detail and a luxurious finish. Our goal is to create a space that enriches your daily living experience. We take you along the most intimate journey of your life—your home.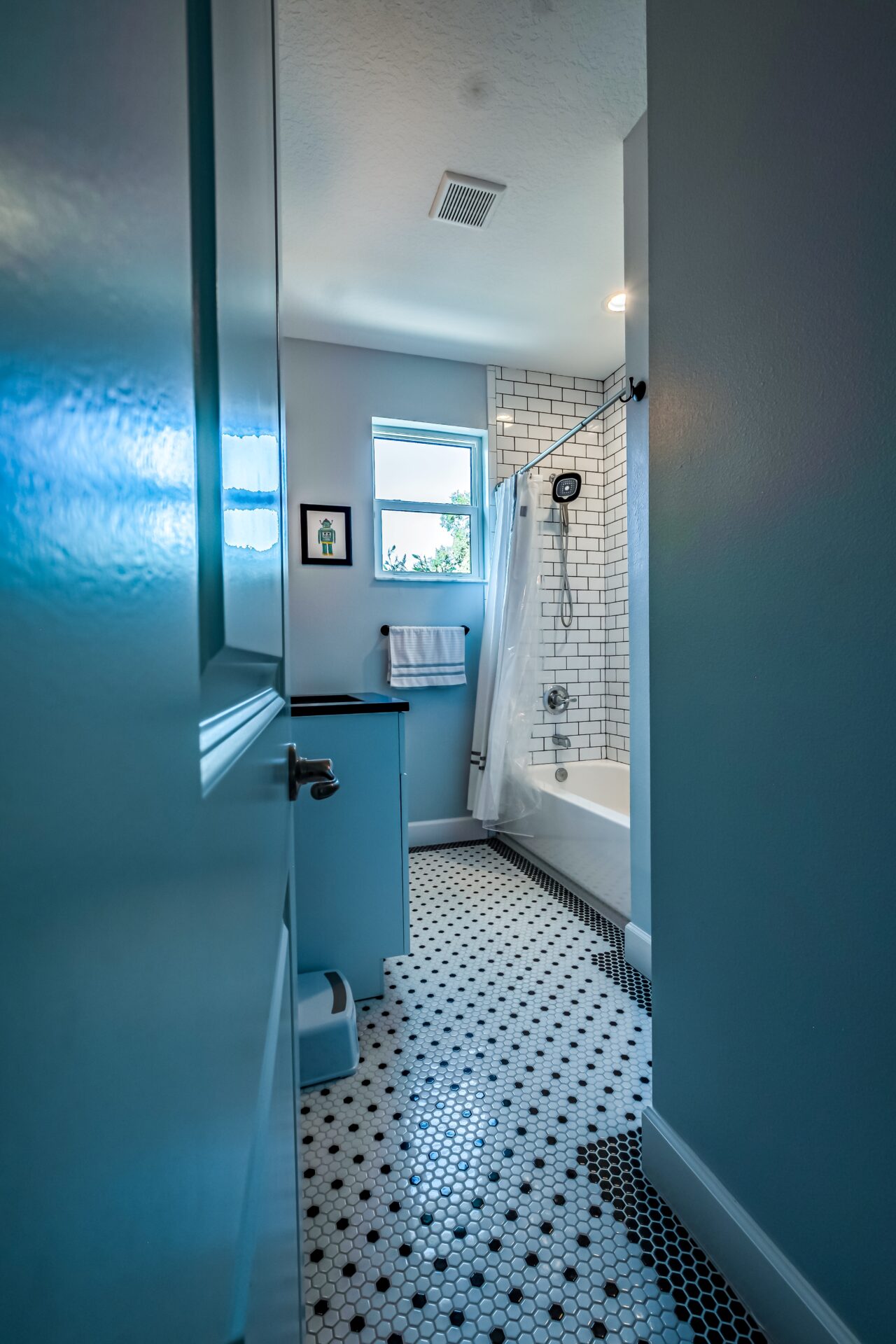 Our Process
Our top priority from day one is to develop our relationship with you. The custom home-building process is a long and often intricate endeavor. We will be working together for as long as a year or more. Every member of the Ceiba Custom Homes team is dedicated to building and nurturing our working relationships.
The ultimate success of our work is your complete satisfaction. Over the years, we've developed and streamlined our custom home-building process to focus on listening, guiding you through the decision-making and mindful communication that keeps the project and everyone on track and continually focused on the outcome—your new home. Here's what it includes:
Home Consultation
This is, by far, the most important aspect of the entire process. With 17 years of custom-home-building experience in Tampa, FL, we're uniquely suited to navigate this special market area.
Tampa's lack of available land creates a process of "infill" building, which is unique to the home building industry—meaning boutique contractors have to specialize in the process of building homes that are built specifically to the lot, its configuration, and all existing restrictions (neighboring homes, structures, etc.)
This is where we thrive. We love solving the 3-dimensional and complex challenges of creating a unique expression of your lifestyle within a fixed environment.
By considering all of these elements from the very beginning of our process, including floor plan requirements, tastes, lifestyle, usage, home design, lot constraints, and many other details, we are able to effectively manage budget and resource allocation to achieve your dream home.
We're building this home for you, and we never lose sight of that. This dynamic creates a team mentality that encompasses every person involved, where we are all working towards completing the home from the very beginning, even before breaking ground.
You're in very capable hands, and we want you to feel heard and understood, inspired and excited, and ultimately delighted and satisfied with your new custom home.
Home Design
We take design very seriously. From the first sketch to the finished work, it's all about the details. We believe that when an impeccable design is executed to meet your expectations, it results in the highest quality and profound satisfaction.
Your Guide through the Paradox of Choice
The Paradox of Choice suggests that "the abundance of options actually requires more effort to 'choose' and can leave one feeling unsatisfied." Simply put, the decisions involved in the process can be overwhelming.
Our design process was specifically developed with this in mind. We work closely with you to execute a vision and ensure consistency throughout the design and construction processes.
Having one cohesive design is what makes a home feel whole and complete.
We provide active guidance regarding selection and finish guiding your choices by filtering out the "noise & clutter" of things that may distract us from the agreed-upon vision.
Initial Design-Build Considerations:
Orientation: Does the home face N, S, E, or W? Our approach involves strategically arranging the rooms based on the sun's trajectory in relation to the residents' preferences. Morning People – Master bedroom on East Side, Night Owls – Room on West / Sunset or North Side. Do you enjoy the sun? – Then, the Master Bedroom can be placed on the South Side with constant light exposure.
Site Conditions: Take a holistic look at what you wish to accomplish, and we can help you manage the site conditions to help you achieve these goals. Do you want a pool, outdoor kitchen, a place for the boat, and parking for collector cars on site?
Neighboring Properties: Make sure the home is unique but cohesive with the neighborhood's design. This means picking the correct siding and architectural elements such as stack stone, trim, soffit, gutters, and paint colors.
We take every aspect of the design process into consideration against the vision you've expressed and guide you seamlessly through the various decisions, striving to make the process as stress-free as possible while ensuring your total satisfaction with the results.
Ceiba – (SAY-ba) – The genus Ceiba is the largest tree in the rainforest. With their thick trunks and large buttresses, they grow up to 60 meters and emerge above the rainforest canopy.
It is our vision that, with a solid foundation, we rise above all others to become your obvious choice.
Book Your Custom Home Consultation Today!
Ready to Immerse Yourself in Ultimate Luxury?
Let Us Build Your Dream Home