Ceiba Custom Homes
Where Your Dream Home Becomes Real
Visible Results in Quality, Craftsmanship, and Outcome
Effectively Synthesizing All the Complex Detail into a Seamless Finish
Ceiba, Ltd Co. was founded by our President, John Diaz, in 2006 to establish a construction company with a foundation of integrity, the highest quality, and teamwork. We believe that integrity and honesty during the construction process are crucial to the success of any job.
We did just that and quite successfully, for many years. As our experience, expertise, and capabilities grew over the first ten years, we found Ceiba focusing less on individual projects and more on our role as a general contractor specializing in custom and luxury homes.
This evolution resulted from our innate ability to effectively synthesize the variables and complexities of a long-term project while focusing on the outcome YOU most desire and ensuring the project timeline and budget are rigorously adhered to.
We're passionate not only about what we do but about how we do it as well. Quality and craftsmanship seem sadly lost in the building industry. We focus on quality, fastidious attention to detail, and timely completion. Our goal is to ensure the whole process and experience are as pleasant as possible in every single aspect of the build.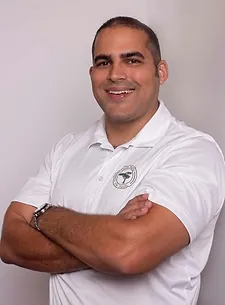 Ready to Immerse Yourself in Ultimate Luxury?
Let Us Build Your Dream Home